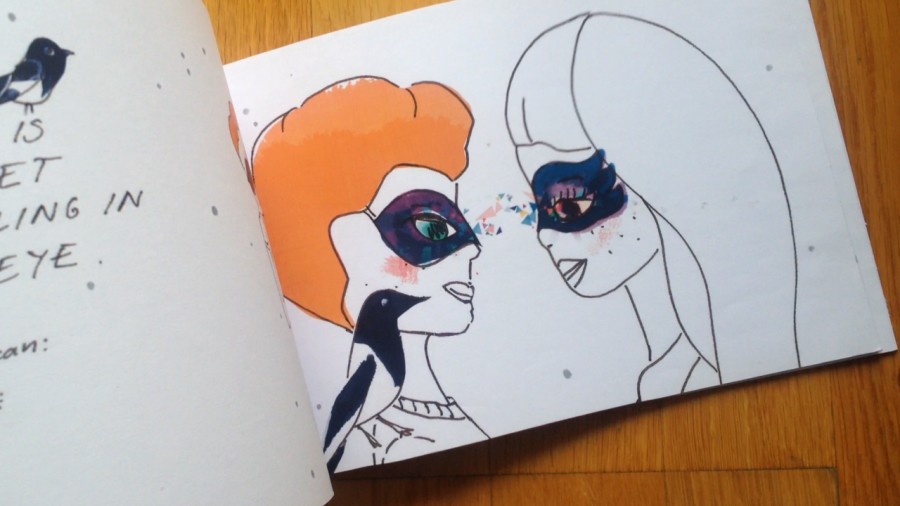 The MAGPIE Picture Book
In this post I finally present the sketched out layout pages for the MAGPIE picture book.If you read this blog from back to top you've already had chance to spot the pages in the concept movie which explains how the MAGPIE picture book and the MAGPIE app will interact. If not, make sure you watch the movie.
Well, here are all the 16 illustrated double spreads sketched out and ready to illustrate. Of course there are already loads of ideas about what is going to happen in your app after the hidden symbols are scanned, but this won't be revealed here on this blog.











The next two pates are a little bit special as they come with a "connect the dots" game. To find out what picture the dots will reveal you need to be patient for a while. 🙂